First, let's learn what PVC is. PVC stands for polyvinyl chloride. This is known as the chloroethene monomer-based thermoplastic polymer. It is that type of polymer substance that includes polypropylene and polyethylene that are the high normal type of polymer material. PVC has two types; one is stiff and the other one is flexible.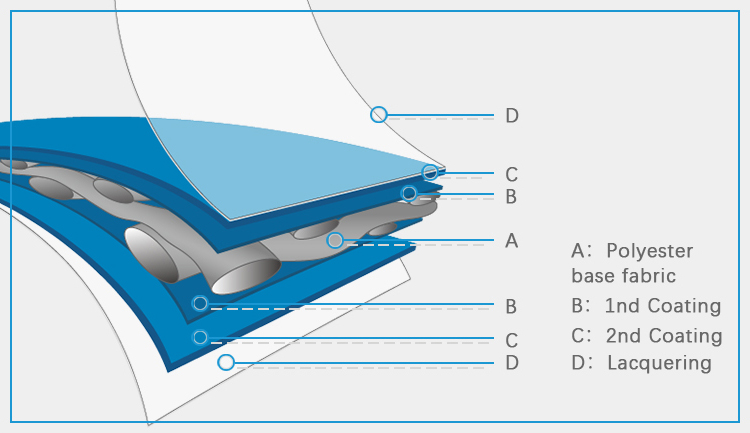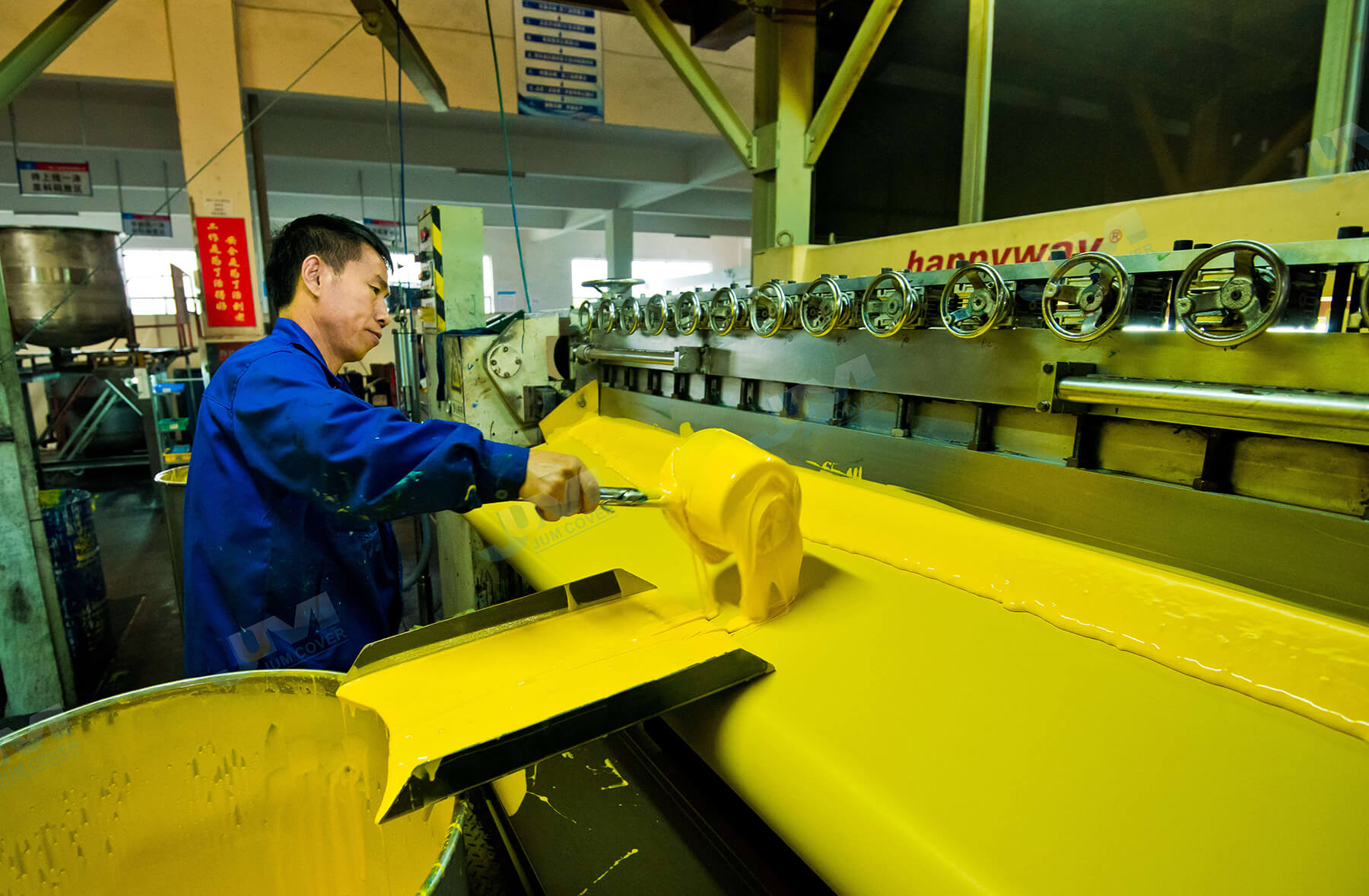 PVC coated tarpaulin is made from multi-mesh fabric, that is coated with the polyethylene sheet. It is available in both mesh and mil counts. It is high-strength polyester waterproof cloth coated with polyvinyl chloride (PVC) paste resin with growth agent, anti-mildew agent, anti-aging agent, anti-static agent and other chemical additives, and high temperature plastic. So, generally, it is waterproof, mildew-resistant, cold resistant, aging resistant, and anti-static. Another great feature about this product is its breaking strength and tearing elongation, which is much better than traditional tarpaulin. PVC tarpaulins appearance could be bright and colorful making it pleasing to the eyes. Costumers have the liberty to request according to their needs to produce different features, colors, and thickness. PVC tarpaulins are available in all sizes. It can be used for different purposes. Being rot resistant and waterproof, you can use the same thing to cover up almost anything. Because of its durability and resilience, it makes the product much more in demand. Edges of the tarpaulins are generally hemmed, followed by getting sewn with polyester cotton thread.
Nowadays, it is widely used for agricultural and industrial purposes due to its multifarious benefits. Here are some of the benefits:
Tough
Rot proof
Waterproof
Can block harmful UV rays
Company logos can be painted on it
User-friendly making it easy to set up
PVC tarps are ideal for multiple applications. You can choose glossy or matt PVC coated tarps according to your requirement.