What Is The Strongest Tarp Material?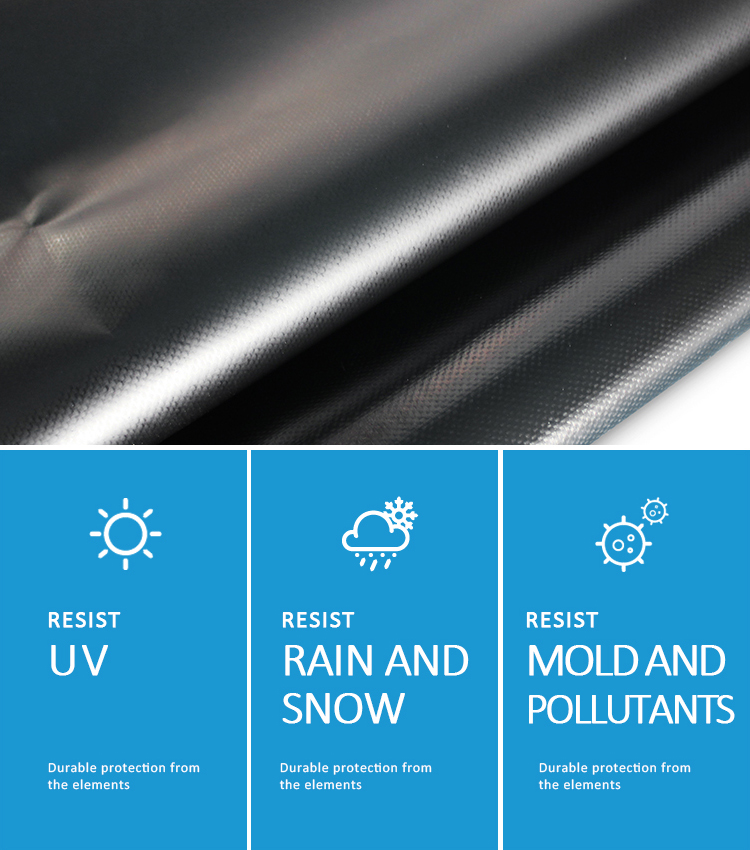 If you've ever needed a tarp for your job site, you've probably wondered what is the strongest material for a tarp. While you'll find tarps in all shapes and sizes, some tarps are designed for specific uses. Here's some advice for finding the best tarp for your job site. First, consider what you need it to do. Some tarps are made to withstand a lot of wind and rain. Other types are designed to provide extra protection against heavy rain, such as when you're out in the middle of nowhere.
Polyethylene tarps are the strongest type of tarp. While they are light and durable, polyethylene tarps don't have the same waterproofing qualities as canvas tarps. Canvas tarps are also slightly more expensive, but they're known for their durability. Vinyl tarps are also very strong and durable and are usually used for covering mobiles. PVC is the most common material for tarps, but there are other materials available.
The most durable tarp material for a specific job is important. It needs to be strong enough to withstand weather changes and abrasion. A heavy-duty tarp made of vinyl or polyester is an excellent choice. It's also durable, waterproof, and UV-treated, so it resists mildew and water. It's often used as a welding curtain. It also doubles as a patio canopy.
The thickness of a tarp is a great way to choose one for your project. Heavy-duty tarps are typically thicker than their thinner counterparts. A thicker tarp is more resistant to tearing and offers better protection against abrasion. While they may be heavier, they are worth the extra protection. And, of course, thicker tarps are a good choice for roofing projects!
Why Polyethylene Is The Strongest Tarp Material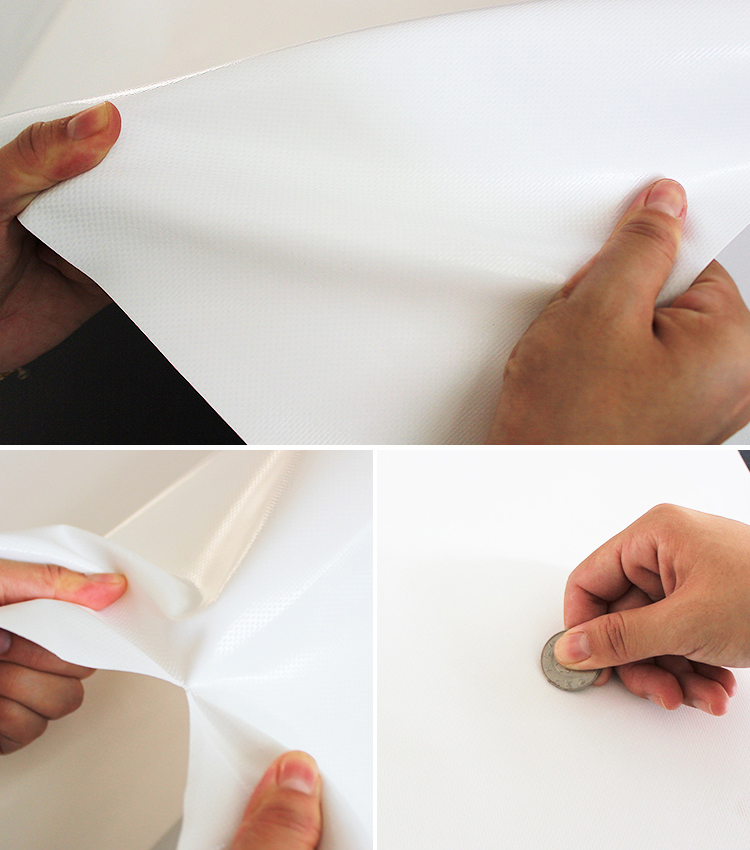 If you're wondering why Polyethylene is the strongest tarp material, here are the reasons. Poly tarps are highly durable, versatile, and highly resistant to wear and tear. They also resist flames, water, and UV rays. Plus, these tarps are ideal for controlling temperature, which means they won't crack or fall apart in freezing temperatures.
The difference between poly and vinyl tarps lies in their materials. Poly tarps are woven from polyethylene while vinyl tarps are made from vinyl scrims laminated to a PVC film. Vinyl tarps are generally thicker than poly tarps and offer better abrasion resistance. Vinyl tarps are also resistant to acids, grease, and mildew. They are often used in high-wind applications.
When determining the strength of a tarp, you'll want to consider the thickness of the tarp's weave. The higher the denier, the stronger the tarp. A lightweight tarp may be only five to six miles thick while a heavy-duty tarp will have between 12 to 16 threads per inch. A common tarp mesh specification is 8 to 10 threads per inch. The greater the number of threads per inch, the stronger the material.
If you're buying a tarp for a construction site, you can expect it to be sturdy, yet flexible. It will withstand repeated use and is resistant to the elements in both hot and cold temperatures. It also has a longer lifespan than its rival plastic tarps, but it's also more expensive than many other options. Ultimately, the durability and flexibility of Polyethylene tarps make them the best choice for any Jobsite.