Which Material is best for Tarpaulin?
When it comes to the material of your tarpaulin, you have many options. Polyethylene, steel, canvas and nylon are all excellent choices. In this article, we will discuss each of them and their pros and cons. Polypropylene: A polymer woven from propene, polypropylene tarpaulins are the most versatile and durable. This material can be used for 100s of different applications and has excellent weather-proofing properties.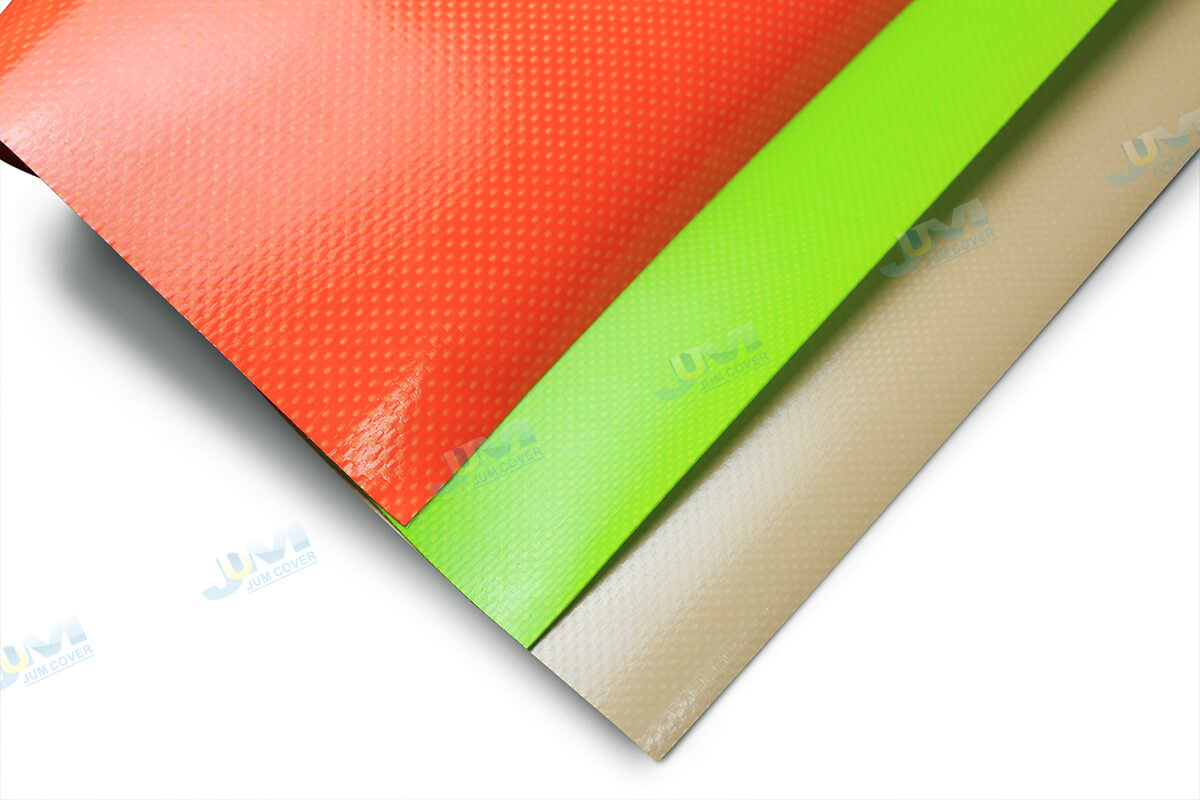 Polyethylene
When choosing a tarpaulin, it is important to determine its composition. Most manufacturers suggest using Polyethylene, but other materials are equally effective. Polyethylene tarpaulins are highly durable and have a long lifespan. They are usually priced higher than other plastic tarpaulins, but they do not lose their elasticity or look when subjected to harsh weather conditions.
If you're looking for a tarpaulin, consider its weight, density, and other characteristics. Most tarpaulins are made of Polyethylene, a synthetic plastic material that is extremely lightweight. It is also waterproof and highly resistant to oil. Its weight and mesh count make it an excellent choice for outdoor applications such as camping, golf greens, and outdoor furniture.
The thickness of polyethylene fabric makes it a better choice for outdoor use. Polyethylene resists tearing and scratches better than other plastic materials. The material is also UV treated, making it more resistant to mold and mildew. There are many different colors for tarpaulins. Polyethylene is available in green, brown, and white. It can be used for outdoor uses, but it may be too thin to cover an RV. It may also come with unevenly spaced grommets and is not recommended for use indoors.
If you need a tarpaulin with excellent water resistance, you should opt for polyethylene. Polyethylene is almost water and gas-tight, and has the lowest risk of gas vapor. Its durability and water-resistance characteristics make it an excellent choice for outdoor and industrial uses. If you need a durable tarpaulin for years to come, you should consider investing in a vinyl one.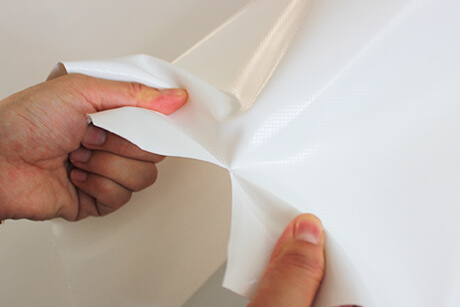 Canvas
When it comes to tarpaulin materials, canvas is the top choice. It is more durable than vinyl and is recyclable, though most recycling centers aren't equipped to process the material. Furthermore, canvas is made of natural fiber, which means that it is completely biodegradable. Compared to vinyl, canvas offers a more environmentally-friendly option, and is often a better choice for outdoor projects where high temperatures are involved.
If you need a large tarpaulin to cover your project, cotton canvas is a great choice. It is breathable, water-resistant, and abrasion-resistant. Cotton canvas is durable, but it will shrink over time. Choose a cotton canvas tarpaulin that is made from 100% cotton. They come in different sizes and are double-stitched to resist tearing. They also make great patio curtains.
Although canvas tarps are water-resistant, they lose their breathability when exposed to the elements. Canvas tarps are also not 100% waterproof. Depending on your needs, you might need to order a waterproof tarp to be sure that it is up to the task. The best way to make sure that your tarp stays dry and protected is to measure the area it will cover.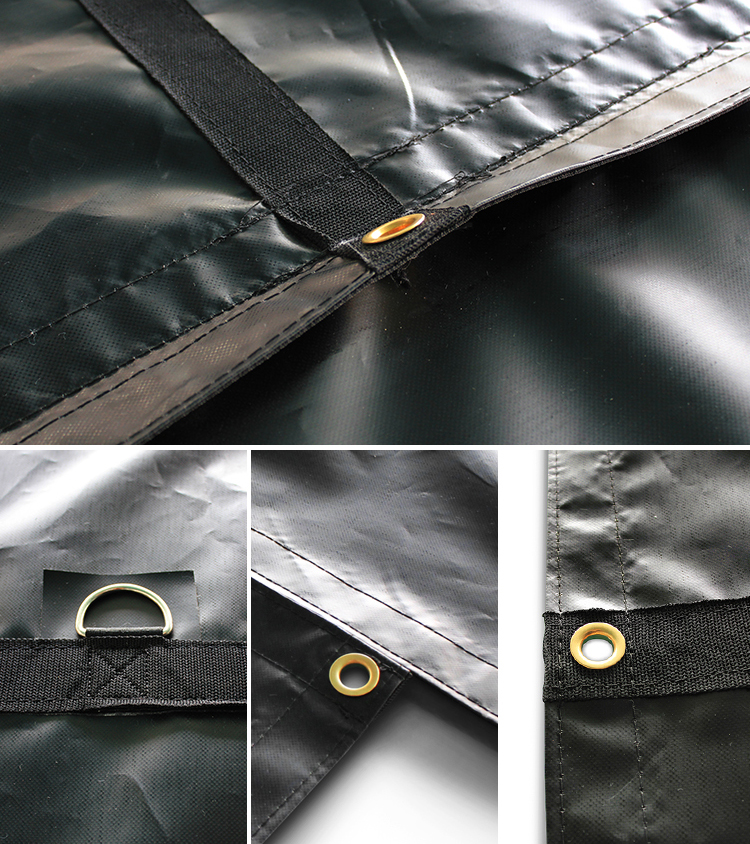 Steel
For most people, steel is the best material for a tarpaulin. There are a number of reasons why steel is the best. It is strong and durable, making it ideal for a variety of uses. Moreover, it is UV-protective and weather-proof, making it an ideal choice for covering items or projects outdoors. And the good news is, you can even use only one steel tarp for the same load!
Steel tarps are built to fit flatbed trucks. They offer the perfect solution for fastening cargo. The double-drop design of a steel tarp ensures more safety, and it is also resistant to weather. Steel tarps are lightweight and durable, which means that they can fit on a flatbed trailer. Steel tarps are ideal for transporting heavy cargo, like steel or concrete. And steel flatbeds can be easily moved from one place to another.
There are many types of tarpaulin, and different material compositions have different qualities. For example, cotton tarps tend to be brittle and have poor textile uniformity. They also have uneven holes and shapes. Cotton tarps have poor strength and are not suitable for printing. The cheapest option is steel, and tarpaulins made of this material are typically cheap.