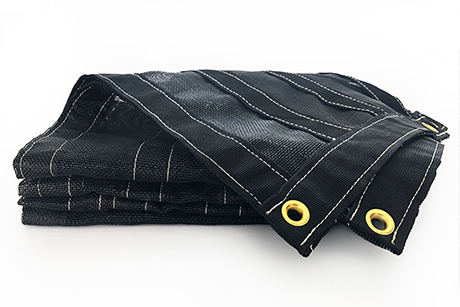 Textilene is a special textile produced by a shuttleless machine. Du uses a composite yarn with a special covering structure, that is, PVC/PET sheath core zhi yarn. The core body is made of high-strength polyester industrial filament, and the skin layer is polyvinyl chloride PVC material that is resistant to aging and ultraviolet radiation. The polyester filament is stretched and covered, and then stretched and cooled to form a composite thread with a smooth surface, water-proof, oil-proof, non-toxic and cool feeling. The warp yarn is made into a weaving shaft by an intelligent warping machine, without sizing, it is directly woven into a net on the flexible rapier loom, and then finished into the final product. It has the advantages of bright colors, no fading, high tensile strength, water resistance, oil resistance, UV resistance, aging resistance, abrasion resistance, corrosion resistance, chemical resistance, non-toxic, smooth and cool surface, excellent air permeability, long service life, etc. The perfection of the two materials The combination makes Teslin products outstanding, so they should be widely used in outdoor tables and chairs, beach chairs, sun-shading curtains, etc.! And it has emerged at the Canton Fair in 2011 and has become the purchase target of many international businesses. The beach chair is a successful example!
Name: Textilene mesh, beach mesh, pvc mesh, polyvinyl chloride cloth, placemat cloth, leisure cloth
Material: 70PVC+30% high-strength polyester yarn
Features: Comfortable hand feel, bright colors, waterproof, anti-corrosion, anti-ultraviolet, non-toxic and environmentally friendly, high permeability, wear resistance, long service life, and can effectively resist the growth of bacteria.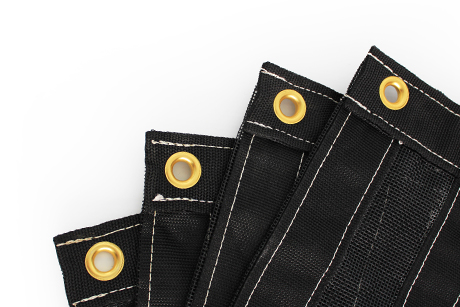 Scope of application:
Beach chairs, folding chairs, director chairs, folding stools, beach tables and chairs, plastic beach tables, reclining chairs, PVC plastic beds, knitwear, placemats, coasters, sunshade nets, car cushions, cross stitch, furniture, screens, Door curtains, hammocks, laundry baskets, curtain fabrics, suitcases, bags (bags), tents, beach mats, picnic mats, Teslin trash cans, storage bins, swing nets, other outdoor products, household shopping bags, pet nests, cages, Fishing line and so on, the products made by it are now sold at home and abroad.
In general, the distinction between Teslin mesh is not relevant, but the order of the fabric yarns is different, such as 1*1 2*1 2*2 4*4 8*8 and other meshes and jacquard weaving by jacquard machines Mesh cloth, etc., as long as the factory has samples, it can be customized, and the price is calculated according to the weight per square meter.