Which Tarp Material Lasts the Longest?
Choosing the right pvc tarp material for your business is a big decision. There are a number of factors to consider, including the type of business you have, how often you need a pvc tarpaulin, and how much money you have to spend. If you don't know what to look for, it can be a costly mistake.
Canvas
Whether you are doing construction, landscaping, or just protecting your belongings, a canvas tarp is a great choice. They are durable and breathable, and they will last for years to come. However, it is important to know how to care for your pvc tarp to ensure it lasts as long as possible.
When shopping for a canvas tarp, make sure to look for one that is waterproof. Waterproof tarps are made from 20 Mil Rhino-Tex, which is two to three times stronger than typical canvas fabric. They are also resistant to UV rays, acid, and abrasion. These tarps are very durable and reliable, and they can be ordered in custom sizes.
It is also important to make sure that the pvc tarpaulin is clean and dry before storing it. If you are not able to store the tarp in the dry and clean condition, make sure that you flip it over periodically to dry both sides.
Vinyl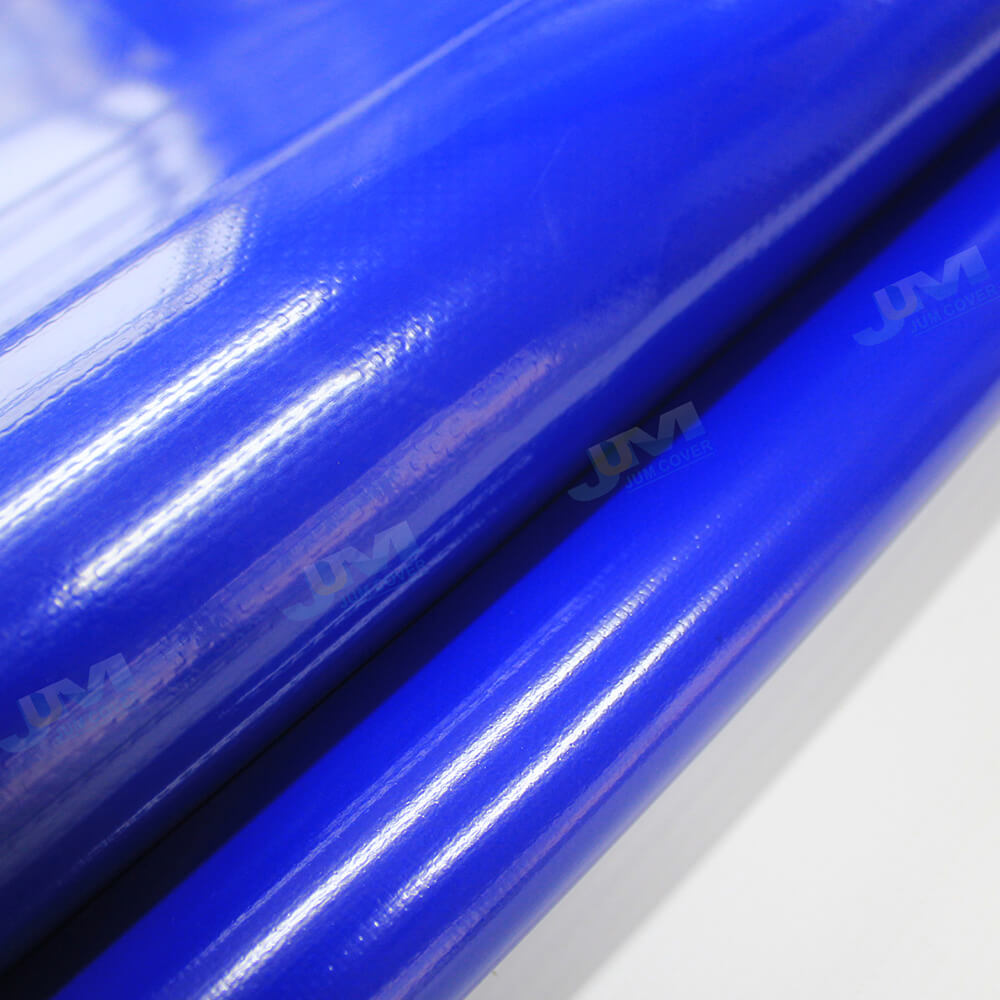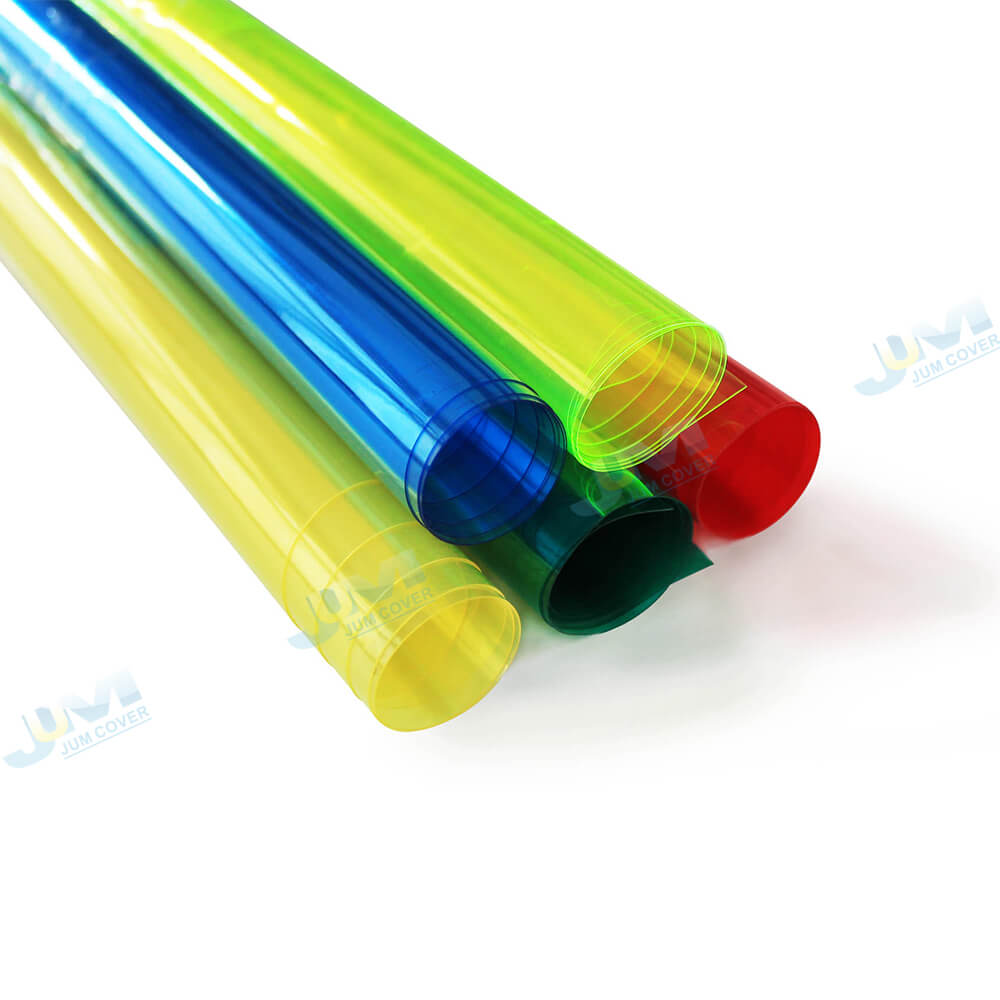 Compared to other types of tarps, vinyl tarps are more resistant to water, UV rays, abrasion, and tearing. They also last longer and are more durable. They are used for construction, trucking, landscaping, roofing, and other industrial uses.
Unlike polyethylene, vinyl tarps are thicker. They are also reinforced with multiple layers of laminated material. These layers make the material stronger and more water-proof.
Vinyl tarps are also available in several types. They come in different thicknesses and are available in clear or opaque varieties. They are ideal for temporary roof repair, construction, and a variety of other uses.
Vinyl tarps are also available in various weights. Basic vinyl tarps come in 10 oz per square yard, while super heavy duty 40 oz tarps are available.
Polyethylene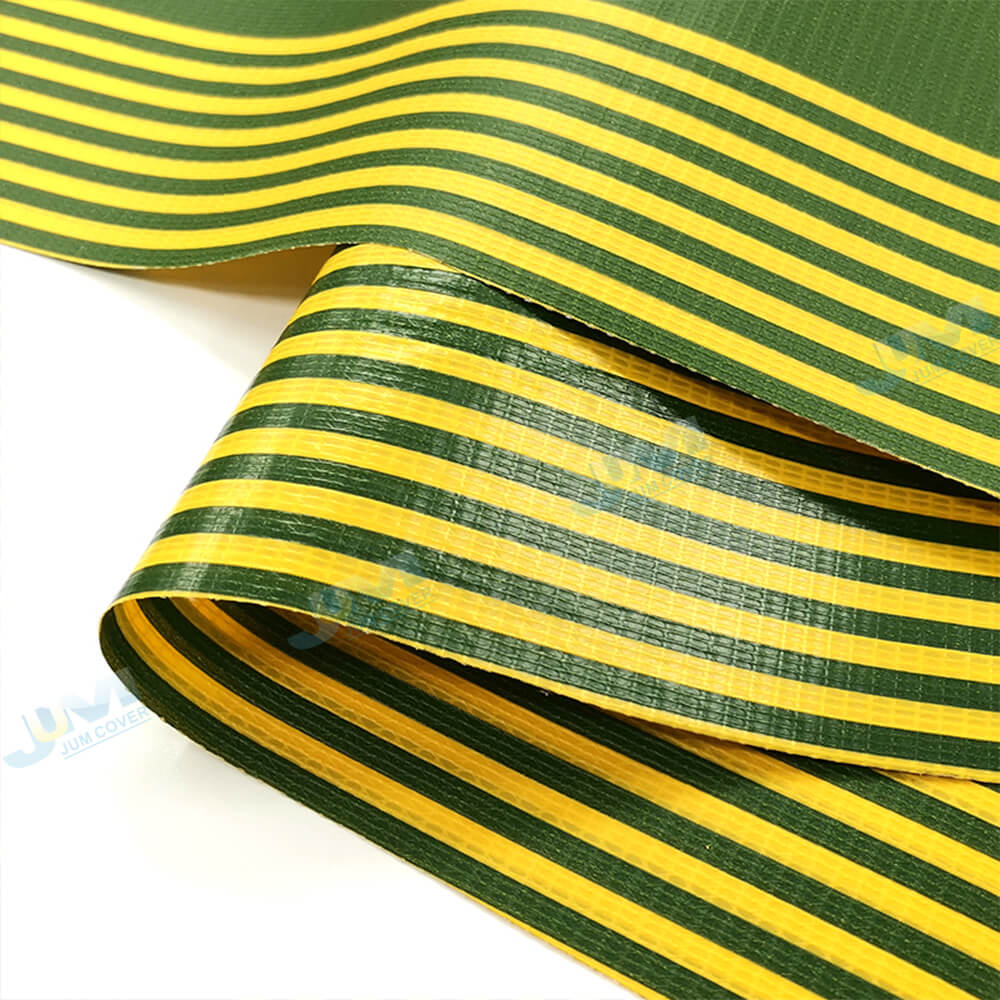 Whether you are looking for a pvc tarp to cover a vehicle, a cycle, or just keep things clean and dry, you will need to find a material that will last. The best material for this type of application is a polyethylene tarp. It is durable, water resistant, and light weight.
Polyethylene tarps are commonly used for heavy-duty applications. They are resistant to tears, mold, and scratches. The fabric is also UV-treated.
These tarps are lightweight and durable, but not the thickest. They can be found in blue, white, and brown colors. These colors are used to reflect sunlight, but prolonged exposure can still harm the fabric. They are the least expensive material for outdoor applications.
The color of a pvc tarpaulin is an important detail. It is also important to choose a color that will blend in with the surroundings. Using a bright color can make a tarp stand out and provide more visibility.
Mesh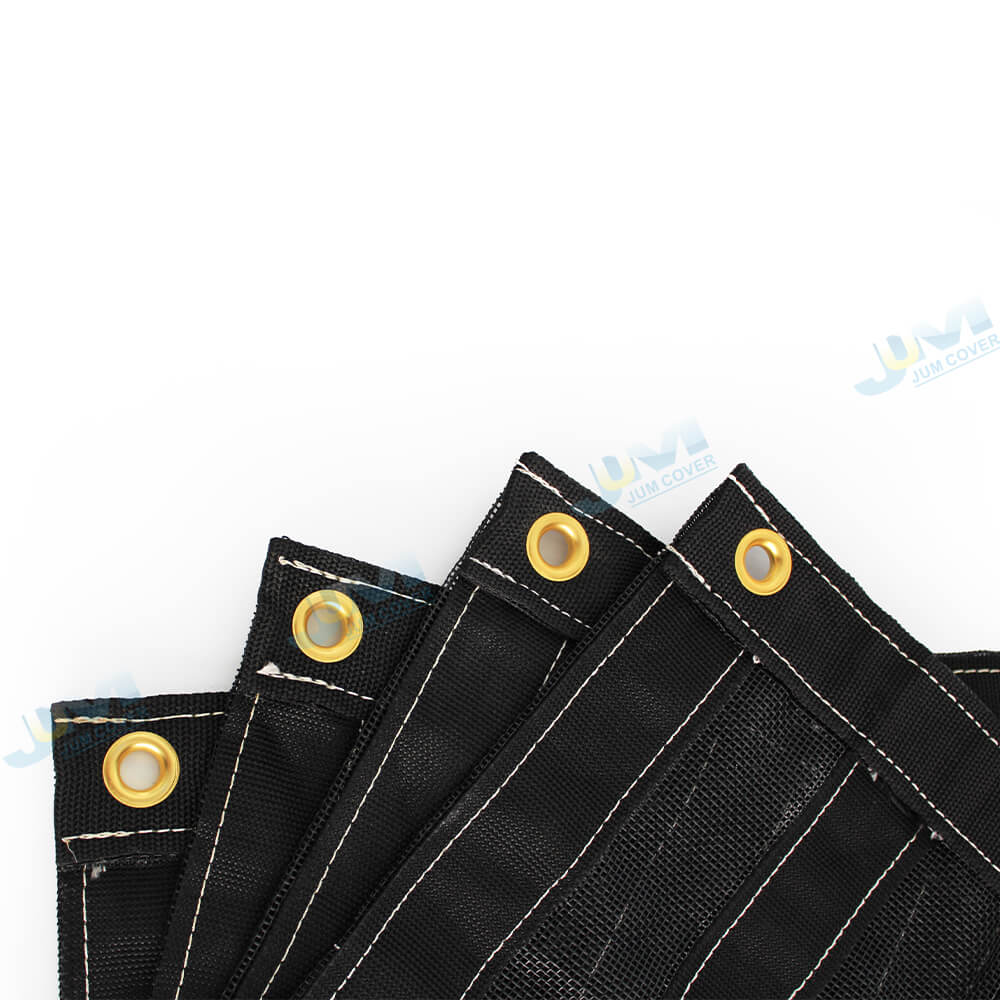 Choosing the right pvc tarpaulin material for your needs will help you get the most use out of your tarp. There are several different types of tarps to choose from, and each one has its own specific purposes. It's important to understand the advantages and disadvantages of each tarp material, so you can pick the right one for your needs.
Mesh tarps are often used in construction sites. These tarps can protect you and your equipment from the sun and wind. They're also good for covering equipment that needs to breathe. Depending on the brand, they can block up to 90% of UV rays. However, they don't offer the full protection of a polyethylene tarp.
Mesh pvc tarps are light in weight, which is one of the main reasons they are used for light-duty hauling. They can also be used for privacy issues and backyard shade.