Are you in heavy duty jobs that need best protection against rips and punctures, do you need Vinly tarps for fencing, for field covers or banners? Then look no additional cause with PVC tarapulin, you will be capable to handle your heavy duty jobs and provide safety to your items against rips and punctures. Various PVC tarpaulins like Vinyl traps are applicable in many industries as they will withstand wind and abrasion. They can be used as banners, for field fencing and covers, and as gym floors.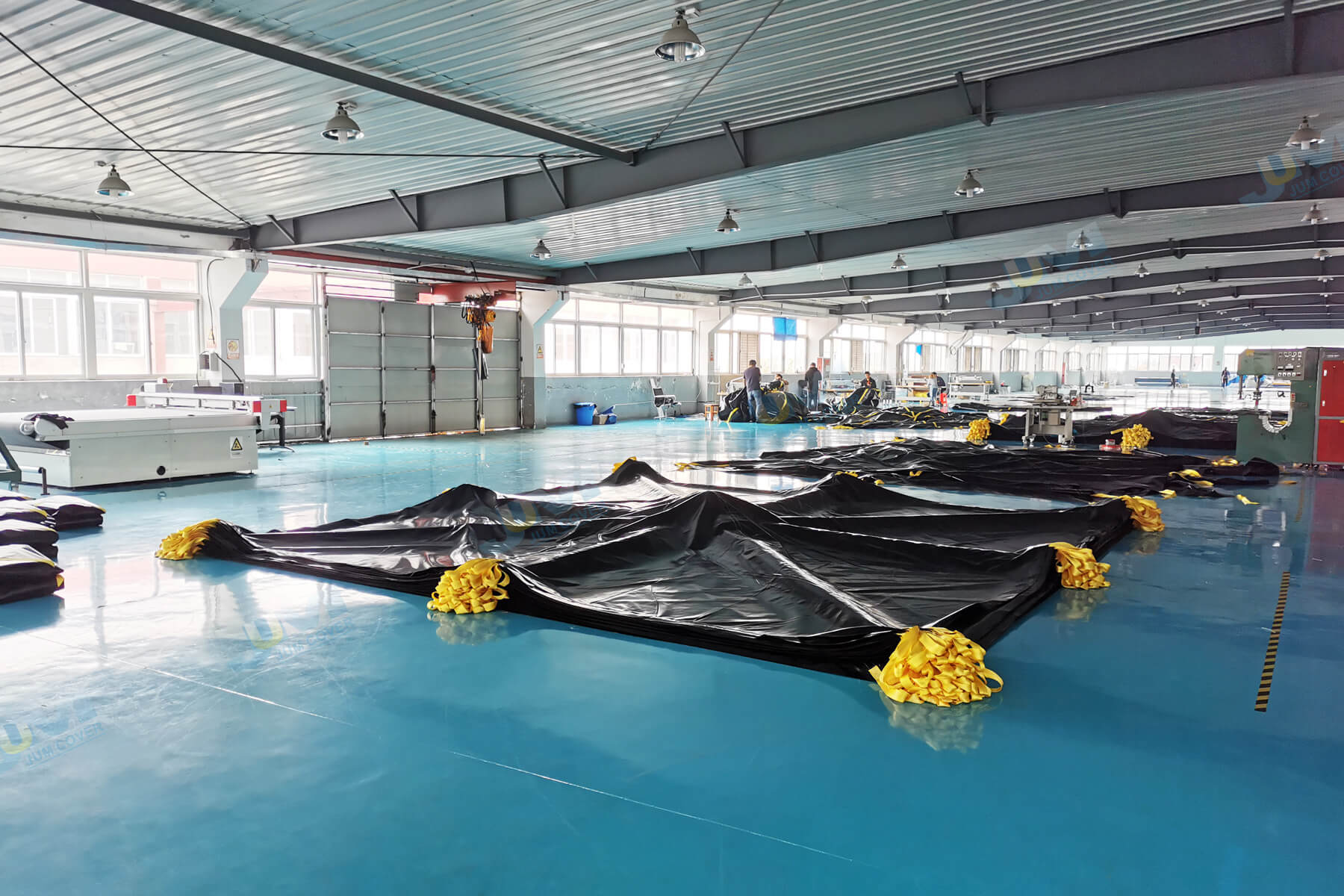 Jum PVC tarpaulin applications
While PVC tarpaulins are a best option for roof protection, and they are largely used for covering other objects such as water trailers, work trucks, gondolas, railcars, and other types of industrial equipment. PVC tarps are economical and lightweight making them perfect for weatherproofing your equipment or building in a little span of time. Just pull the trap over your equipment or roof, and then secure the tarp with rope applying built-in grommets. The versatility and flexibility of polyvinyl traps make them best for temporary storage, logistics, shipping, hurricane and natural tragedy preparation, and many more applications.
Now that you know the uses and applications of tarpaulins in many fields, you may want to know the reason for its growing usage. There are many remarkable reasons why tarpaulins are largely used. Some of the general ones are listed below.
Powerful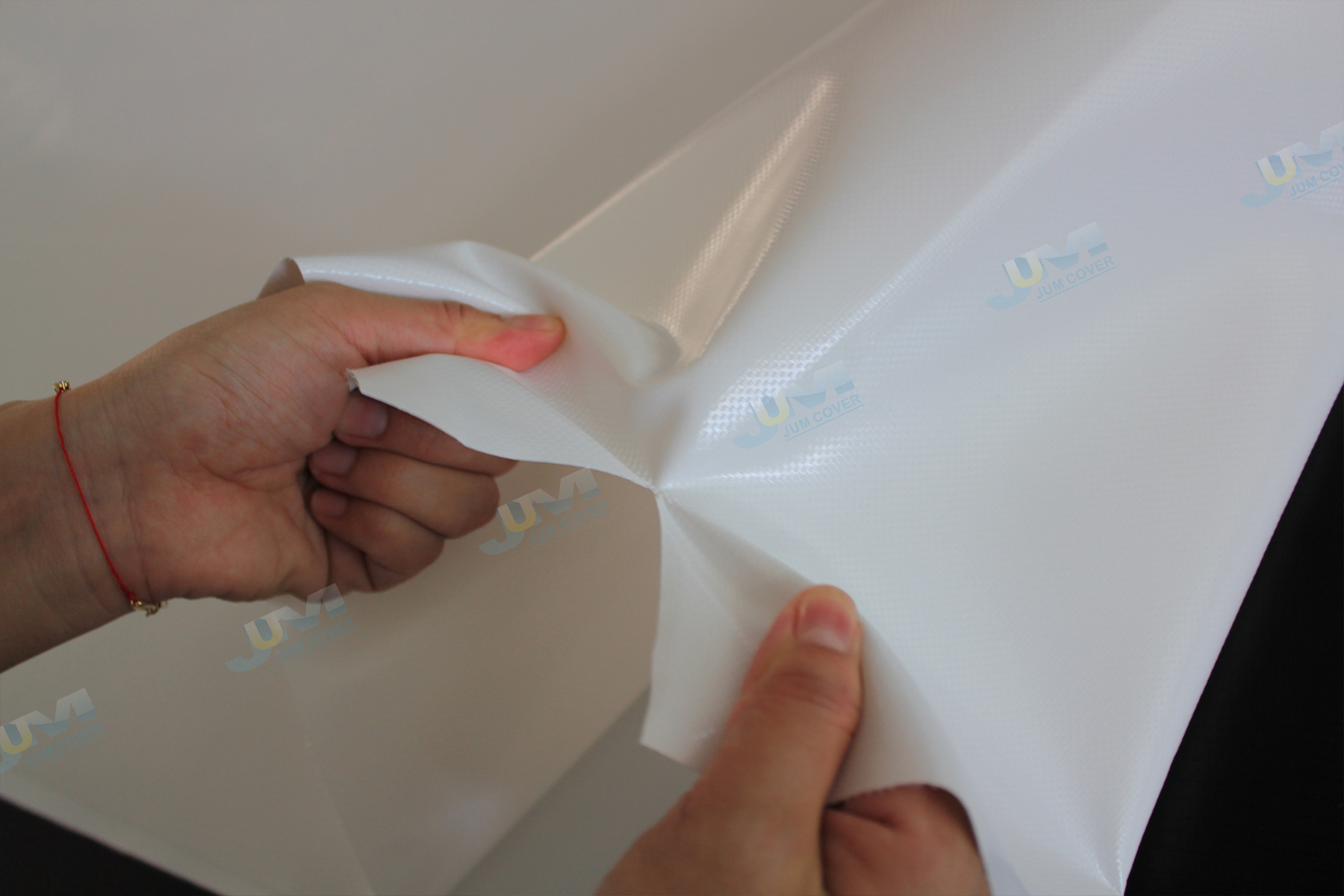 Tarps have huge strength. They stand up the test of time and usage without posing any big issue. Actually, it is the durability of the traps that make them largely preferred in many fields.
Affordability
Many industries use a waterproof tarpaulin due to the cost reason. Most of the choices on setting up a temporary shelter or structure warrant too much cash. On the other hand, tarpaulins are very affordable. By spending a minimum sum, you can use these very versatile sheltering sheets to save your dear ones, livestock and other objects.
Simple to use
Constructing structures can waste lot of time. Also, you need some type of experience to set up any structure. Anyway, with tarpaulins, you can simply set up temporary structures and shelters on the go. For that, you do not need any type of expertise or experience.
Low maintenance
Any items need some type of maintenance. Anyway, too much maintenance can be a costly proposition. Anyway, the scenario is fully different with tarpaulins. They need minimal care and maintenance.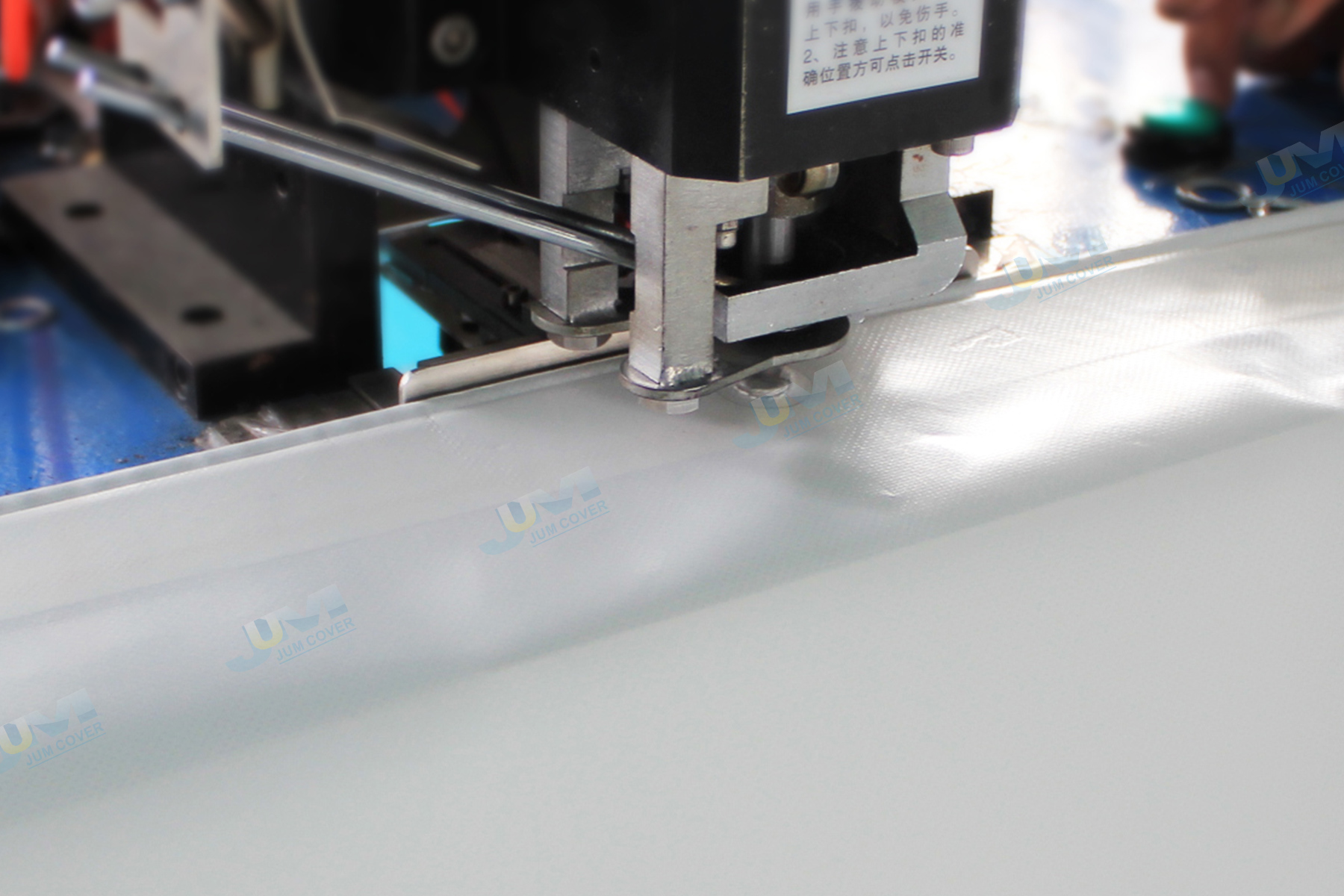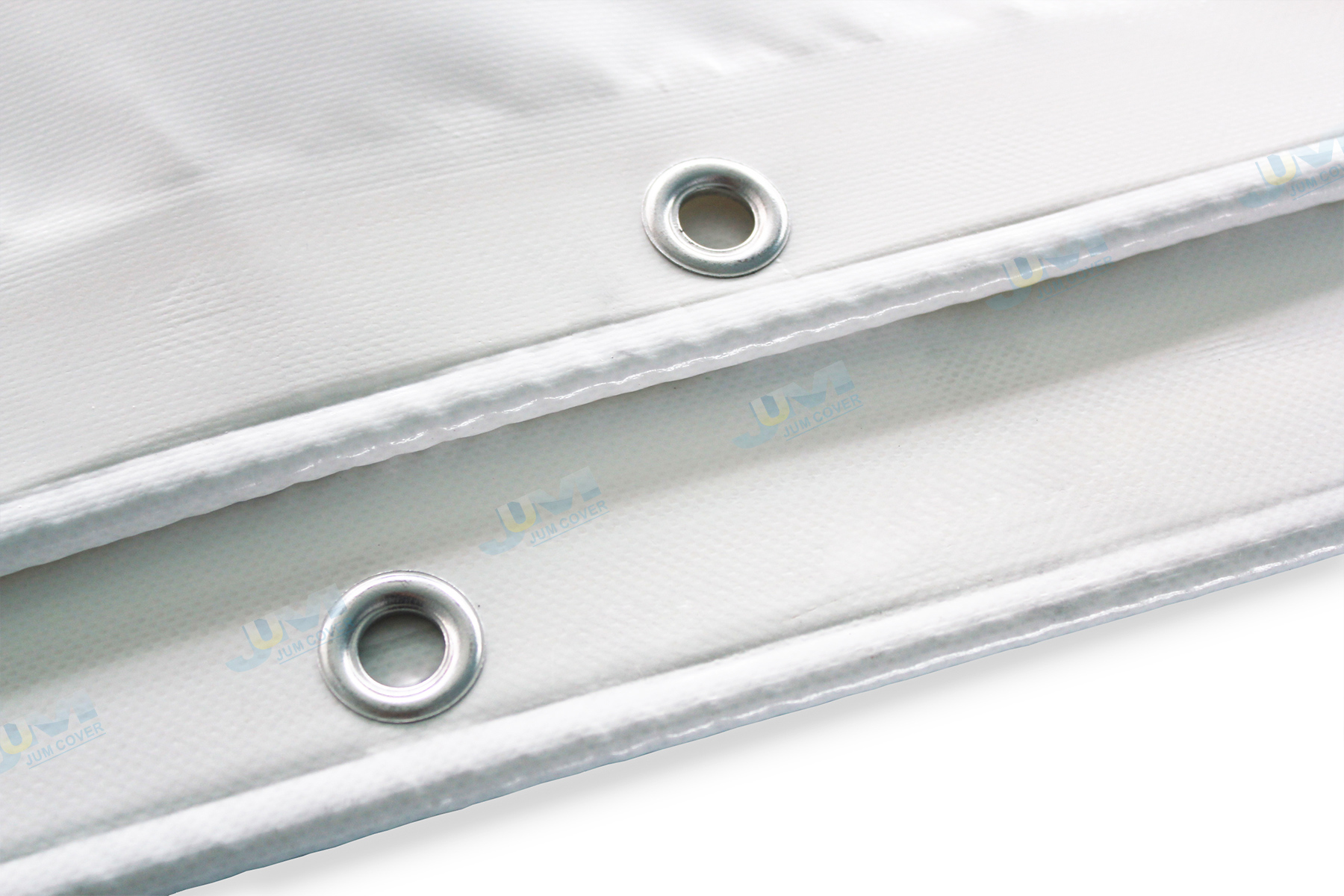 Why buy PVC tarpaulins Jum Tarps
All of our PVC Tarpaulins are produced with nylon thread in the hems, heavy duty grommets and heat welded interior seams. These vinyl traps provide a top tear and abrasion resistance than a light duty tarp, or other inferior vainly traps.
These PVC traps are best for use in such applications such as baseball field covers, gym floor covers, truck tarps, oil rig tarps, or all season open-air covers, and general industrial equipment covers. Other general uses contain asbestos and salvage covers for fire departments, and are extremely general in outdoor industrial and construction websites.